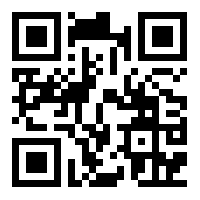 toidukapp.vercel.app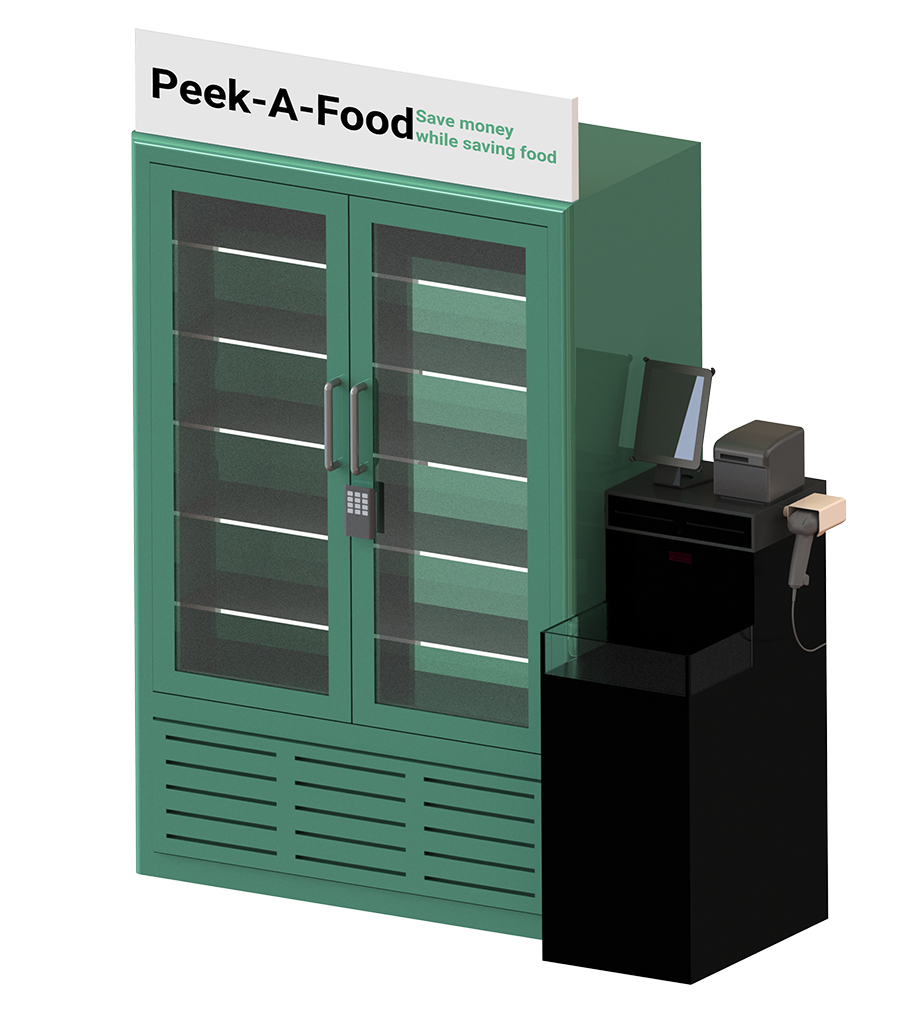 Save money
while
saving food
What
Save food by saving money, time and doing it in a comfortable way.
How
Pick-up points at grocery stores, gather food products nearing their best before date or having a non-commercial look.
Process
Register, subscribe and pay 5-10 EUR per month to get access to a wide selection of food waiting in the pick-up points.
Survey
434 responders with 93% of them interested in this idea.